sunlight - pure video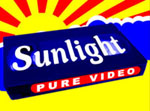 stained glass windows and sun catchers with video, in progress

Video projections and video screens do not really match with direct sunlight. That is why video work in an exhibition is often showed in the dark. The fact is that all energy used for projecting and showing video actually is stored sunlight. Why not use the sun as a direct energy source for showing video?

In the Sunlight - Pure Video project direct or indirect sunlight is used, instead of using electricity for making light in a dark situation. The idea is use layers of computer controlled modifiable glass to change the colours and patterns.

The first Sunlight - Pure Video work is a sun catcher. The size will be about 60 x 40 cm. More of these sun catchers can be pasted together to get larger windows.


1 window configuration


4 window configuration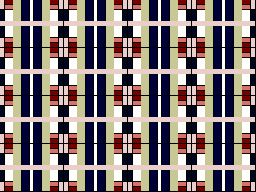 4x4 window configuration